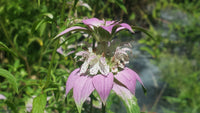 Support Pollinators
Grow Florida Native Wildflowers from Freshly collected seed and locally grown plants. 34 years experience growing Florida Native Plants.  Partnered with Maple Street Natives. 
Planting Instructions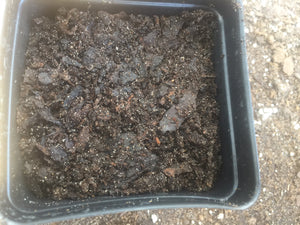 Add Soil to Pot
Add soil to pot or plant in direct parent soil in beds.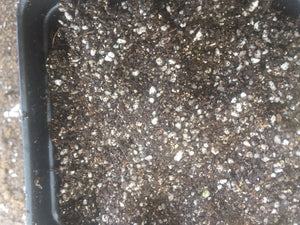 Add Germination Mix
Top Dress with Germination mix in a pot or on top of parent soil in bed.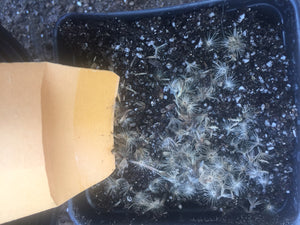 Add Fresh Seeds from Packet
Add seeds from packet and water gently.  Keep moist in sunlight, water until established.
If you are storing seeds, keep in a sealed plastic bag in the refrigerator.